Click on the Dog name to go to its own page.
CH. MISTY MEADOWS WILDFIRE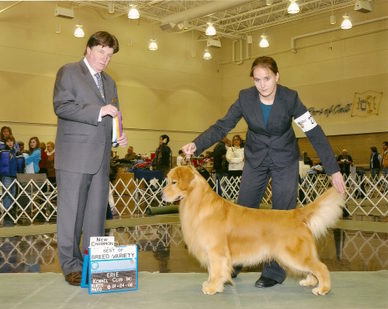 Blaze passed away in December of 2020. He was 13 years old and lived a long
healthy life.  He is missed dearly by all!!
CH Misty Meadows Wildfire
Laws White Water Rebel
OFA Hips Good
Elbows Normal
Heart Normal
Eyes Clear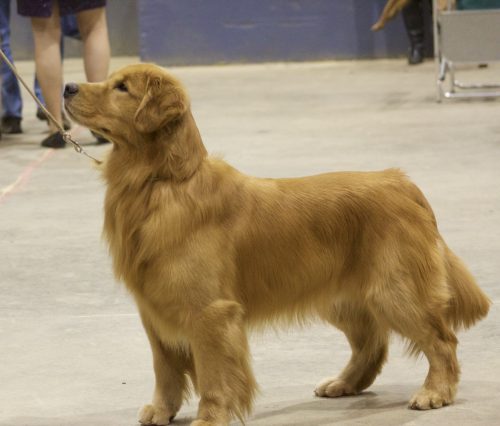 River is currently out with a trainer earning obedience titles and field titles.  He will be hitting the
confirmation again and finishing his Championship hopefully this year!!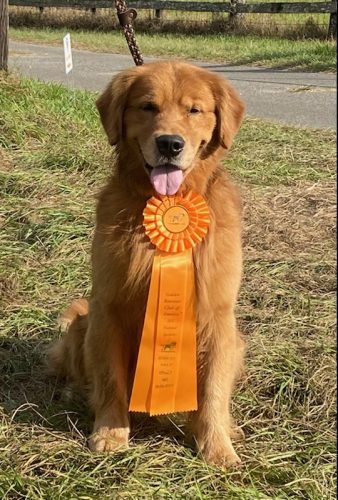 CH. Misty Meadows Firestorm
OFA Hips
Elbows
Eyes Clear
Heart Clear
Asher finished his Championship at just under 2 years of age with limited
showing!  He took a 4 pt major the first time he stepped in the ring and finished in
less than a year!  He's been a dream come true for me.