Presents
CH Misty Meadows Wildfire
Sire: CH Hytree's Ryd -N- Out The Storm
Dam: Misty Meadows Mountain High
Whelped: 09/10/2006
Eye cert & hips info

Blaze is retired and no longer being used at stud
4 Point Major at 15 Months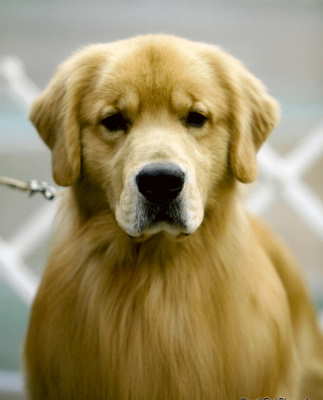 Achievements
:
Blaze has given us the ride of our lives in the showring. He loves showing which has made him a dream to show. He took his first points at 15 months of age, a four point major from the 12-18 month class at Medina Kennel club show on December 14, 2007. The rest of his points came from the BBE class. After many reserve wins he took BOW at Agathon Kennel club on 11/23/08. Three weeks later he took Reserve Winners at the Lorain County Kennel club on 12/11/08. He then took back to back majors the next two days, with a BOW, BBBE at Medina Kennel club show the next day and BOW at the Richland County kennel show the following day. He finished his championship at the Erie Kennel club show on January 25, 2009 with a BOW, and BOB. He finished his championship in a little over 13 months. He was completely owner handled the whole way. He has been a dream come true for us, we will continue to special him on a limited basis.
Pedigree

Parents

GrandParents

GreatGrandParents

SIRE

CH Hytree's Ryd-N- Out

The Storm

CH Faera's Future Classic

CH Asterling's Buster Keaton

CH Faera's Puppy Kidd

CH Faera's Tanish Speed Deamon

CH Twin-Beau-O's Peterbuilt

Faera's I Am I said

DAM

Misty Meadows Mountain High

Misty Meadows Golden Rose

Skyheaven's Field of Dreams

Misty Meadows Skyheaven Star

CH Tuxedo's Sonic Levitation

Crystal Angel N The Outfield
BLAZE ALONG THE WAY!!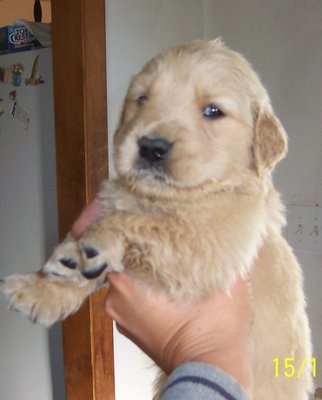 Who would have thought? 5 weeks old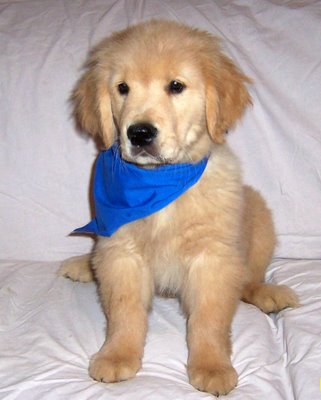 12 weeks old
Blaze in his 1st photo shoot on the cover of Improvements. He was 8 weeks old! We were so proud of him!!!