OUR DOGS IN SERVICE!
We are very proud to present our dogs in which we have donated to be Service dog companions for disabled children. We specifically work with an organization in Berea, OH, Wags 4 Kids. We started donating puppies to them in 2006 and continue to donate in order to change a childs life. We currently have placed 10+ dogs to become loving loyal companions to children with disabilities. We have met many of the families with which our dogs have been placed and 1st hand have seen the differance they make in their childrens life.
AJ was the 1st pup we donated in 2007 , here he is with his partner Myles
.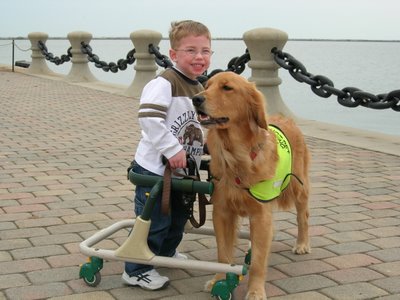 Here is Bella with her partner Lexie. Best Friends 4ever!!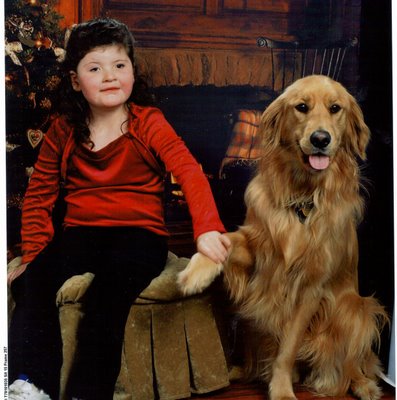 This is Buddy when he was fostering with us. He has since been placed with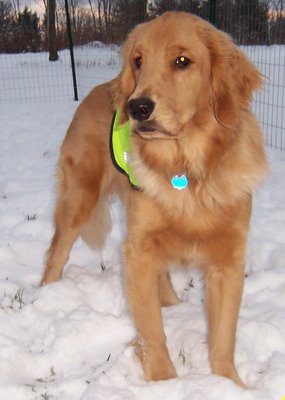 Many of our puppies have grown into wonderful therapy dogs bringing comfort and happiness to many people. Several of our retired dogs are now becoming therapy dogs also.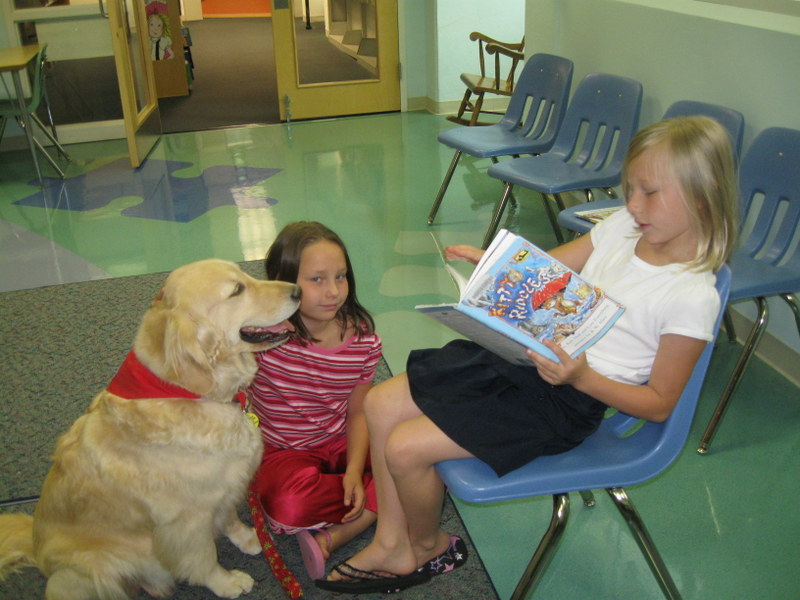 Whisper became a therapy dog upon her retirement and goes to the hospital, nursing homes, as well as the library.