We do not currently have any puppies!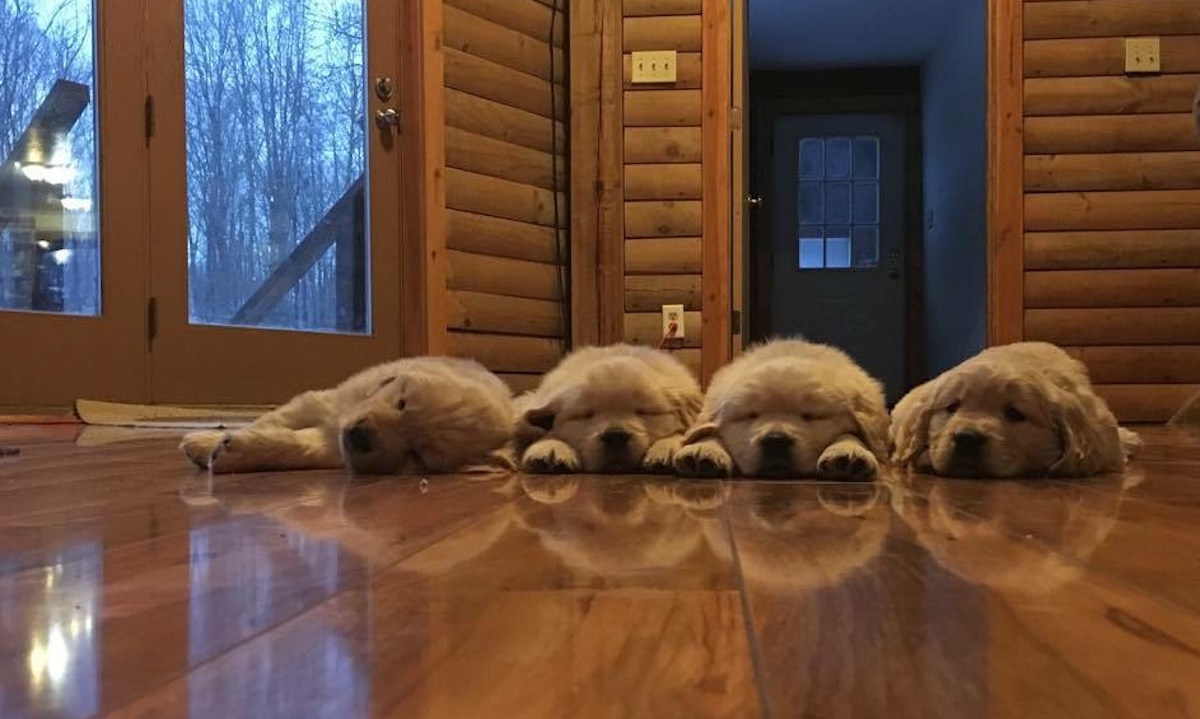 We have a few litters planned for 2023.
We do have a waiting list for upcoming litters!  Email if you want to be added to the list.
LONDON X BAXTER HAVE BEEN BRED!  PUPPIES EXPECTED FEB. 23, 2022
ELE X RYZIN HAVE BEEN BRED! PUPPIES EXPECTED MAR. 3, 2022
THIS IS A REPEAT BREEDING!  I LOVED THE LAST LITTER!!
LATER THIS YEAR……………..
Tori was bred with Isaac and is expected to have puppies April 1, 2023
Liar will be bred in April and hopefully have June 2023 puppies
.